While I prefer the title "Awesomely-Cool Scaling Strategist", most would consider me an Strategist & Operations Coach for female entrepreneurs who want more — more time, more freedom, more success,more money, and honestly, a lot more fun in their business! (and more traveling, more nachos and more margaritas, probably! No? Just me?)
The amazing women I work with are ready to ditch the overwhelm that comes with being in charge of all of the things and fully step into their role as a CEO. But not the kind of CEO that works 80+ hour weeks and dreads putting her feet on the ground every Monday morning. I am talking about the kind of CEO that has control of her business, her time and unlimited financial potential!
As the founder, lead integrator and CEO (see aforementioned definition of CEO, because I don't want you to get it twisted) of The Operations House, I want to help your business become simpler and more profitable as you scale in a personalized, strategic way. With the white glove service of my team (channeling my inner Olivia Pope), we make scaling as headache-free as possible, and we actually specialize in making you laugh while doing it.
I may be showing my age here, but...
I have over a decade of experience leading business owners to big results  and 4 years of strategic partnerships with 6-and-7-figure digital entrepreneurs. I definitely have the track record to back up my profitable promises. Basically, I've been there. Done that. Bought the t-shirt. I've also done it fully behind the scenes which means I know all the secret strategies and dirty details you're most curious about!
The Operations House is a team of weirdos (led by yours truly) who are experts at making all of the pieces of your business come together. We will work behind the scenes in the strategic planning, systems setups, and marketing of your business, so you can get back to what you do best.
The title of my podcast, Frazzled to Focused, is the perfect reflection of how you'll feel when working with me and my rockstar team. That is our promise to you! (We take pinkie promises super seriously around here.)
Our approach to growing your business is as refreshing and addictive as the bubbly waters that keep us continually slaying and strategizing (and La Croix, if you're reading this - we will gladly accept a sponsorship deal).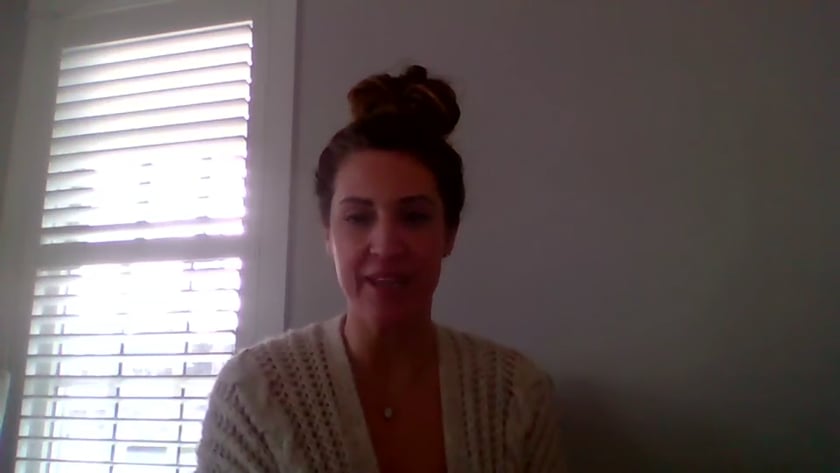 I definitely felt like I grew a lot in the short amount of time I was working with her.
When I was in the coaching environment with Amy I was completely out of my comfort zone. She pushed me and I felt so supported by her. The great thing about Amy is she is real, down to earth and will tell you like it is, in a great supportive way.
Wyatt and McKinley [my kids]
Are you ready to double your income and not your hours?
Grab this case study to see an inside look on how to make it happen.