You love working with your clients… but hate all the "to-do's" it takes to make it happen
Let me guess: You love hopping on discovery calls, connecting with businesses that you KNOW you can help. Your stomach fills with happy butterflies when you hear the coveted words "Yes! Send me the contract". You click off Zoom and suddenly..
You dread the manual process. Trying to remember all the things you need to send. Making sure you send everything you need to make their experience with you a success.

Suddenly, you start to second guess your entire process:
Will I disappoint them before we even start?
Does my system even work? I bought that $27 template… but did I even set it up right?
It doesn't have to be this way. 
It's time for you to thrive in your business and creating a Client Experience System that wows each new client and turns them to a raving fan who refer you out.
You know your clients will have a life changing experience working with you - you just want your onboarding process to reflect what it is like to truly be part of your business.
What will a VIP Client Experience do for your business?
It's hard to imagine a business different from what you have now. I get that. At the end of the day, the onboarding process is a critical piece of entrepreneurship. But let's take a minute and think about how it COULD be if you have a lead generation to onboarding system that works seamlessly for your clients and takes your energy (and hands) OUT of the process!
You hop on a call, confident that when your lead says yes, you can deliver a package and invoice with a click of a button.
You have your entire business templated out - making it easy for you to hop in and see who is doing what, and when.
Knowing EXACTLY what your clients are doing and why.
Seamless lead generation that clearly explains why someone wants a discovery call so you can jump right in how you can help them
A business hub that organizes all of your important links, resources, goals, and planning, creating a easy resource for PR and hiring
I am so happy that I found Amy - she is a godsend.
-Mercedes Samudio, LCSW | Shame-Proof Parenting
You Need This VIP Day… Because Your Clients Need You 
You are the star of your own VIP Day! Amy and her team are dedicated to helping you navigate through all the guesswork and tasks that need to get done so you can deliver the product you know your clients need! We will create a strategic system that allows you to wow every single lead from start to finish, with just a click of a button.
Think you *need* to hire because it is too overwhelming to do it all? There is a reason robots exist - because there are ways you can save time, money and headaches without the help of additional humans.  Now, don't get us wrong, we love growing teams … but you have to build a sound system FIRST! #andthenhireafterallthemoneycomesrollingin 
This is the system set up you dream about at night…
Gone are the days of out-of-control inboxes, sticky note collections.
Introducing… the solution to your growth and admin worries
Your Complete Package from Lead Generation to Client Onboarding 
Wondering What is Included?
We are going to come into your business and flip things right side up! Our team will deep dive into what you currently offer and deliver.
01. Easy Breezy Intake Form:
Once your invoice is paid, we will send over a simple intake form to learn more about what is happening in your business. Yep - its automated [just like how we will set up your business]. From here we review where you are now and what your goals are.
Amy and The Ops House team review your answers and send back our personalized recommendations for what shifts will scale your client experience seamlessly.
03. Time for you to Shine:
After you approve, we send over what we need from you [dont worry - you already have it!] From branding photos to preferred fonts to welcome emails - we are creating YOUR unique system
Worried you wont have everything? Not to worry: we provide templates for any and all emails we may need!
Remember that day you booked? Well, it is here and prepare to be wowed. We spend 6+ hours customizing your Dubsado, creating your client and team workspaces [with automations!] in ClickUp and branding everything to your business.
after we deliver a training video that walks you through your entire system, we provide 2 weeks of real-time support. Our virtual door [ahem, email] is open to you. We *get* that new systems can be overwhelming and we are here to support you and show the way as you jump into your new [stress-free] life.
Lifetime Access to the TOH client training hub
Onboarding Email Templates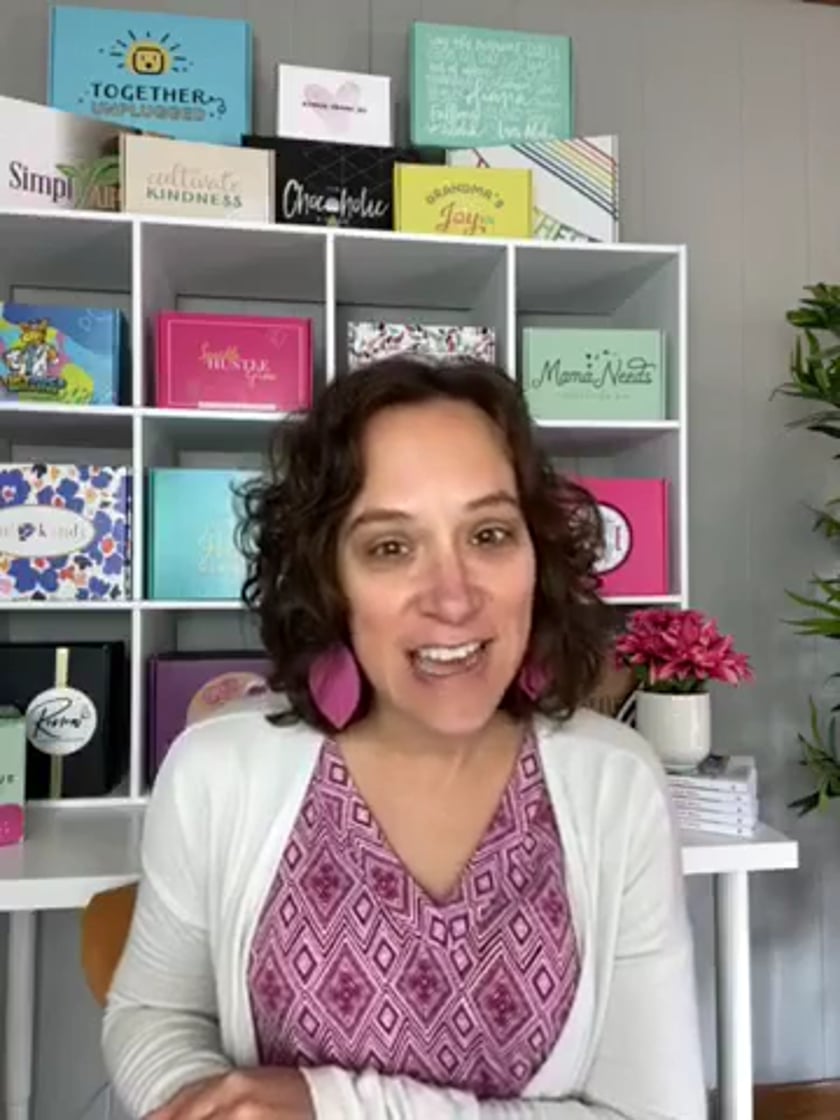 If you are in the place where you feel overwhelmed in your to-do list and you feel bogged down in the not-sexy side the of the business then you need Amy!
I was in the place in my business when the to-do list and the tasks list felt so overwhelming. Amy swooped in and helped me get clarity over the most important tasks and how to delegate those through SOPs and hiring and identifying what would move the needle in my business.
-Julie Ball, Sparkle Hustle Grow
The Operations House made my first course launch a success, and I'm already working on my next one with them!
Amy and her team were fantastic to work with. I have a marketing background, but I didn't want to deal with all the ins and outs of reinventing the wheel. What is the best system? What do they do? How do the work? When should I promote and where?
-melina palmer, the brainy business
We would never have accomplished the things we have done without her!
Amy is such a pleasure to work with. From outreach to funnels, writing copy and so much more, she is a jack (Jane?) of all trades. I highly recommend her to anyone looking who needs to complete high-value tasks and assignments. She is wonderful.
-Jocelyn Pearson,  The Scholarship System